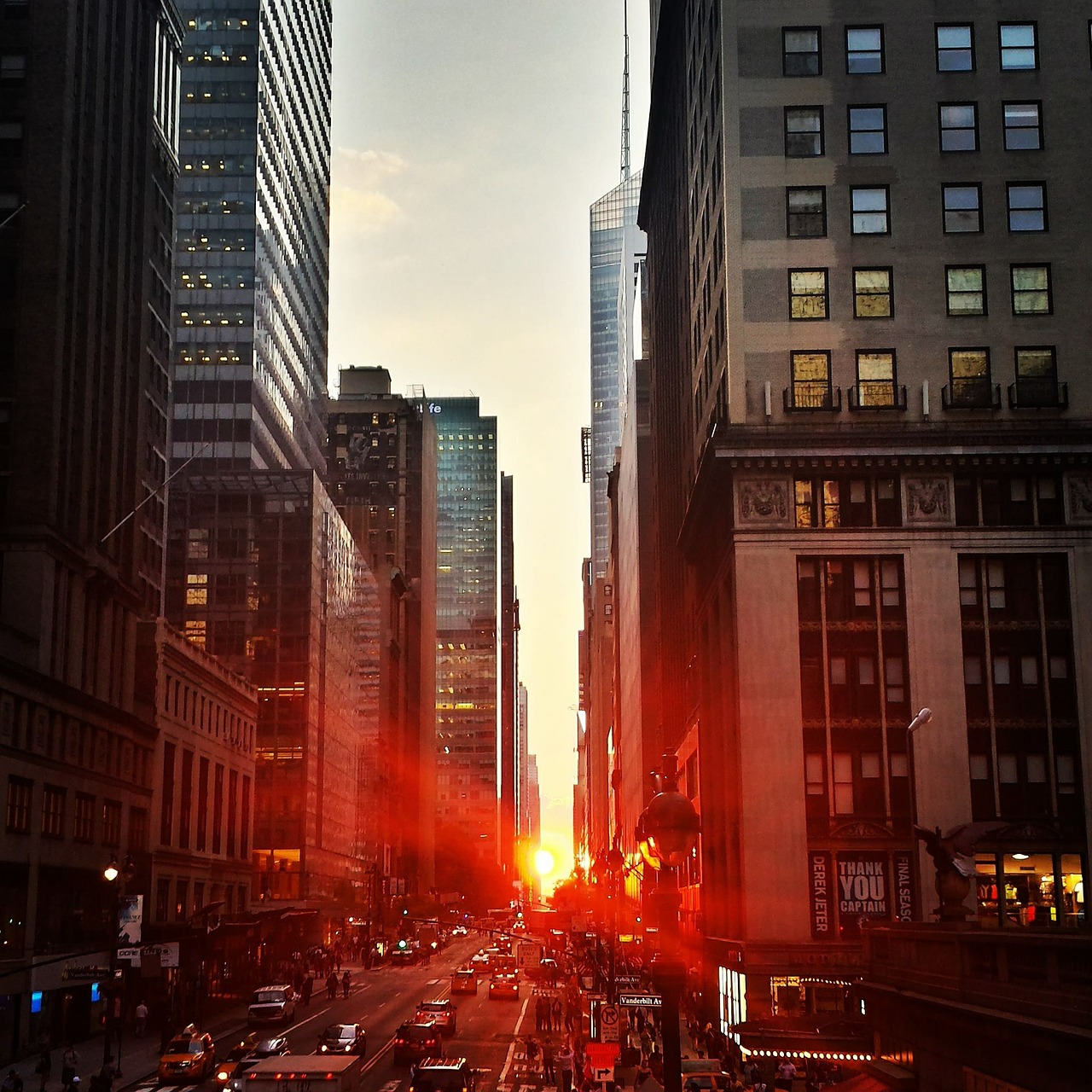 Practising in diverse areas of law, we specialise in corporate and commercial matters with a team of surveyors available 24 hours a day.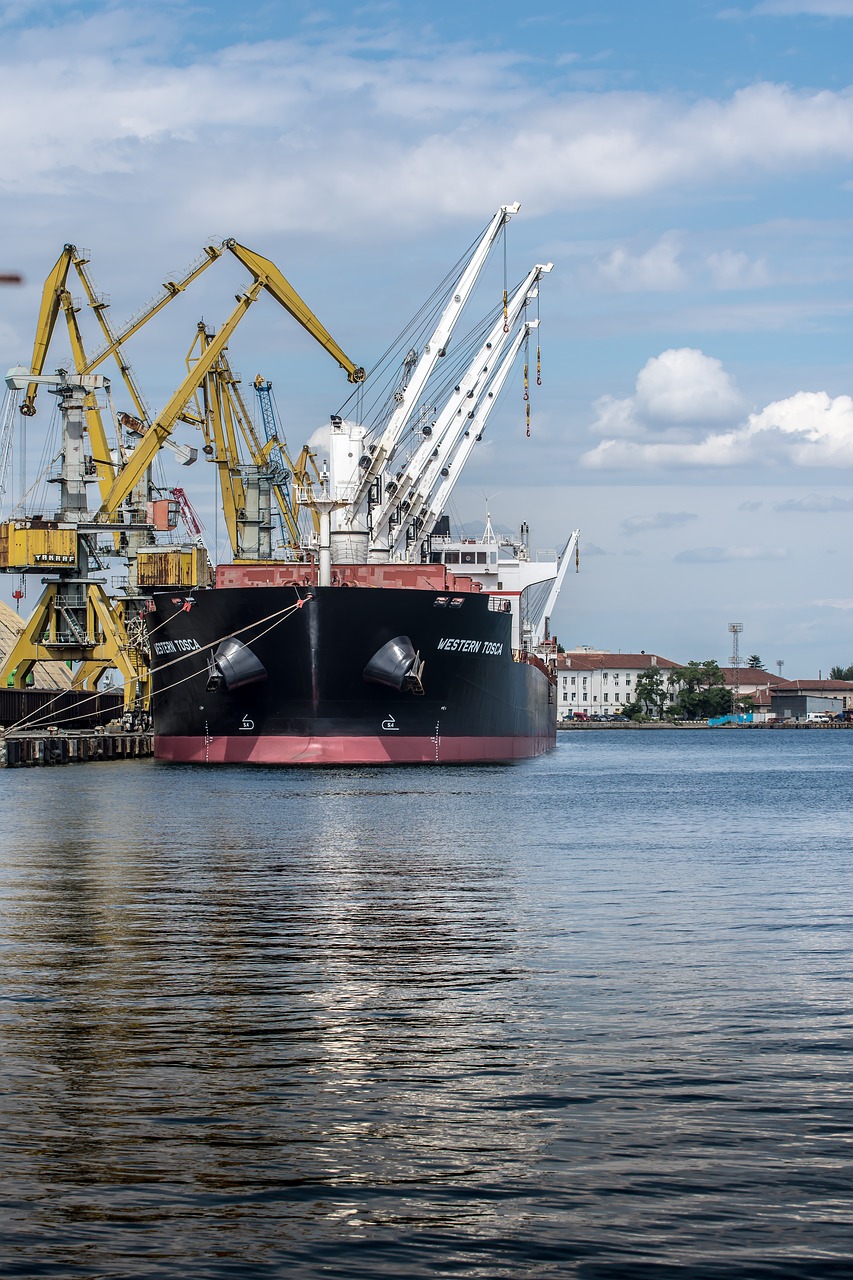 RP Consultants provide a broad range of quality legal services in admiralty and maritime litigation and transactions. We represent all facets of the maritime law industry, including marine insurers and underwriters, vessel owners, operators, repairers, managers, lenders, manufacturers and terminal operators.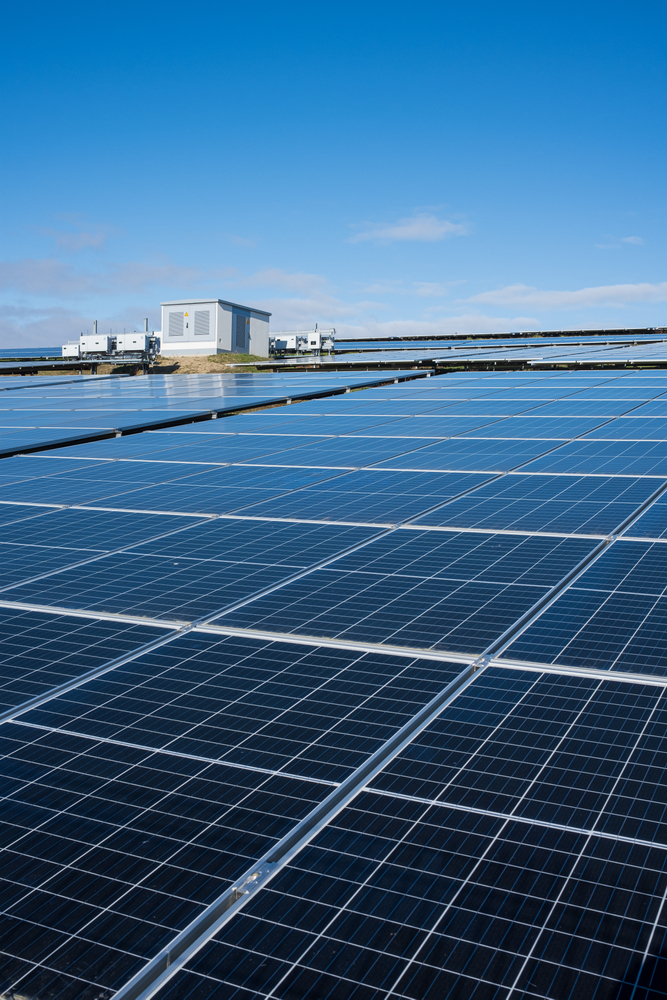 As renewable energy grows in popularity, we are seeing increased governmental regulation and control, as well as complex technological advances.
Because we are a leading law firm that takes pride in being different. Our strong reputation is built on genuine client relationships and our exceptional people – each chosen for their industry knowledge and passion for their field, as well as their first-class legal credentials. 
Our talented legal teams offer expert advice and support on a broad range of legal services to individuals and businesses.
Our focus is on the most involved and complex matters.