At RP CONSULTANTS, we are comitted to our clients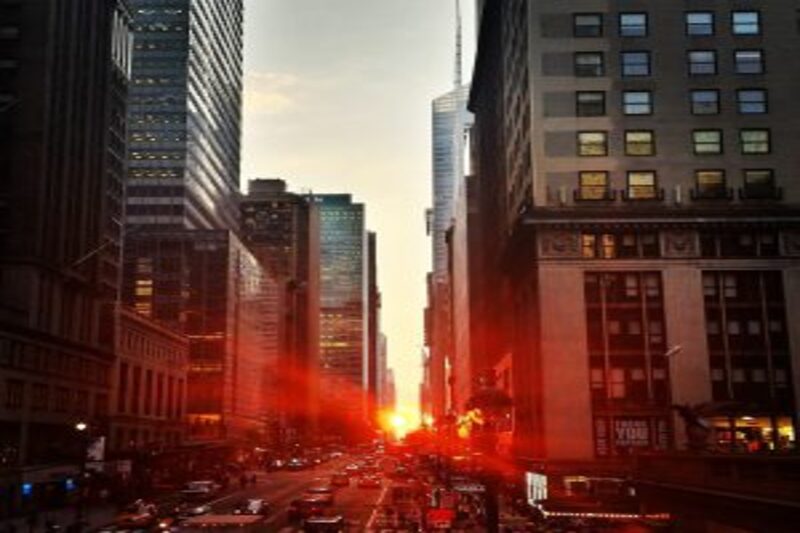 Commercial Law
We adapt to business needs providing legal expertise that is focused on results.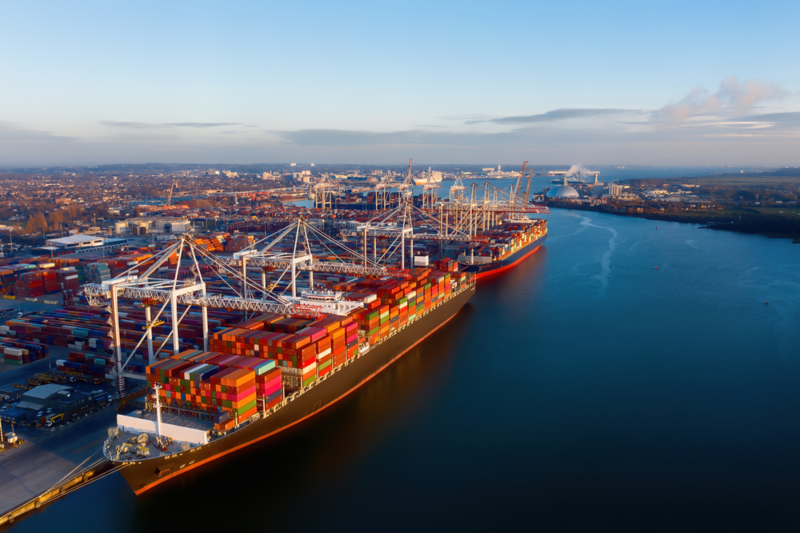 Maritime Law
In all facets of maritime practice, RP Consultants bring resources to address your legal problems and to work towards achieving your goals.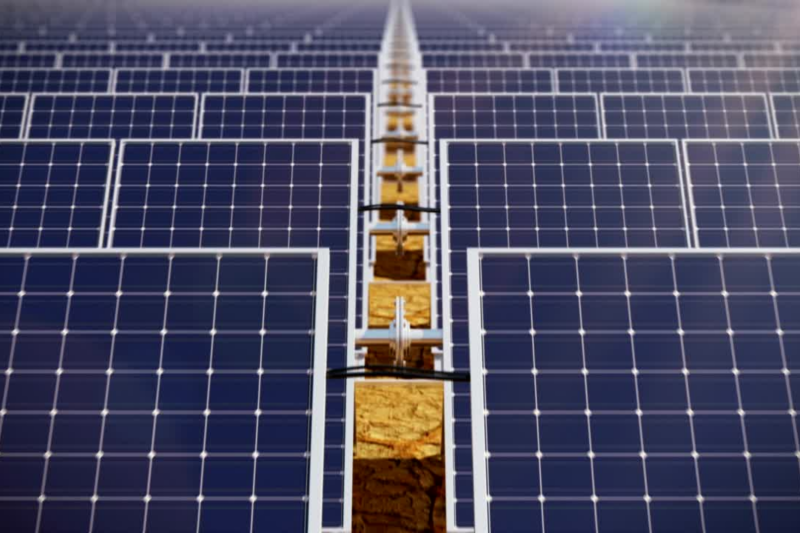 Renawable Energy Law
We work with clients from the very start of a project through to acquisition, financing, construction, regulation, commissioning and connecting to the grid.
"Don't be afraid to give up the good to go for the great."

RP CONSULTORES is a law firm with more than 15 years of experience. Our practice is focused on consulting and litigation in the areas of commercial, maritime and renewable energy law.
In addition  we have a team of surveyors available 24 hours a day in all Colombian ports to attend to any emergencies that may occur to vessels.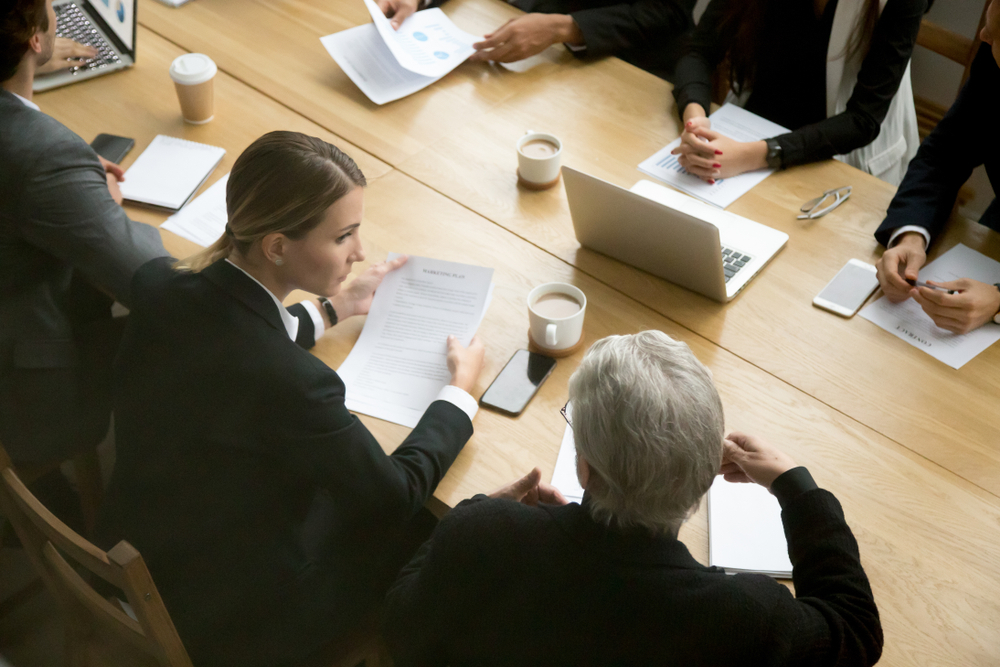 Whether you're curious about features,  we're here to answer any questions.